Recherche Ingénierie Territoires
TETIS Information Spatiale au service des Territoires et de l'Environnement
Lire la suite
Recherche Ingénierie Territoires
TETIS Information Spatiale au service des Territoires et de l'Environnement
Lire la suite
Recherche Ingénierie Territoires
TETIS Information Spatiale au service des Territoires et de l'Environnement
Lire la suite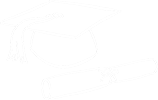 Les journées TETIS 2023 furent un véritable succès, tant sur le plan scientifique que sur celui de la convivialité de leur déroulement.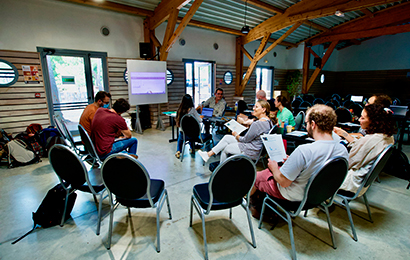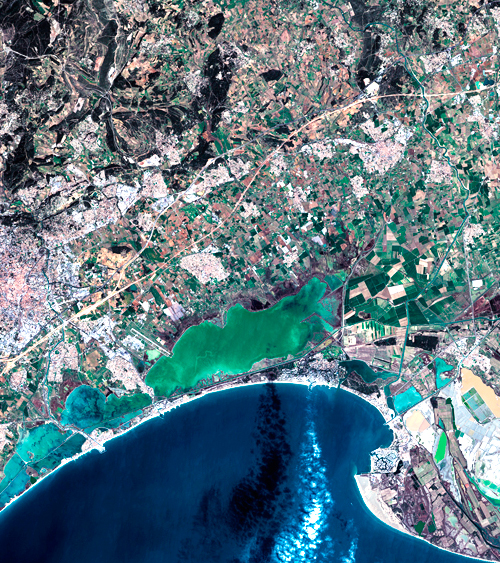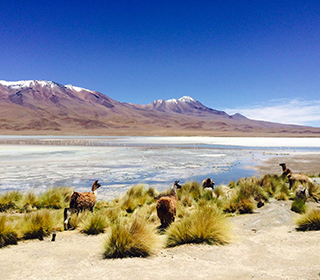 Recherche
Ingénierie

et Territoires

L'UMR TETIS est un laboratoire de recherche interdisciplinaire centré sur le développement de l'usage de l'information spatiale pour la compréhension de la complexité territoriale, des agro-éco systèmes et l'accompagnement des acteurs.


Cinq organismes de recherche et de formation
Du domaine de l'environnement et de l'agriculture
AgroParisTech, le CIRAD, INRAE, Irstea puis le CNRS
En 2005, ils ont rassemblé leurs spécialistes de la télédétection et de l'information spatiale au sein de l'UMR TETIS



0
thèses soutenues en 5ans

Subscribe to our newsletter, and get exclusive access to our latest articles.
Stay informed of our news!
Présentations Scientifiques
Coffee MTD


Start of the communication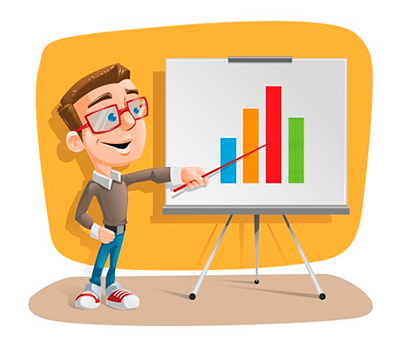 Le CAFE-MTD est de type plutôt informel, avec une durée de présentation assez courte pour permettre aux membres de l'UMR d'y assister sans que cela soit trop chronophage. Il s'agit de mettre en place un starter de communication pour améliorer les échanges scientifiques et techniques, et ainsi servir de support à un fonctionnement transversal entre les équipes. Le jour retenu est le mardi à 11h00....
Des vidéos pour découvrir les métiers de la recherche
Welcome to the Video Channel
"Youtube, Tetis"!